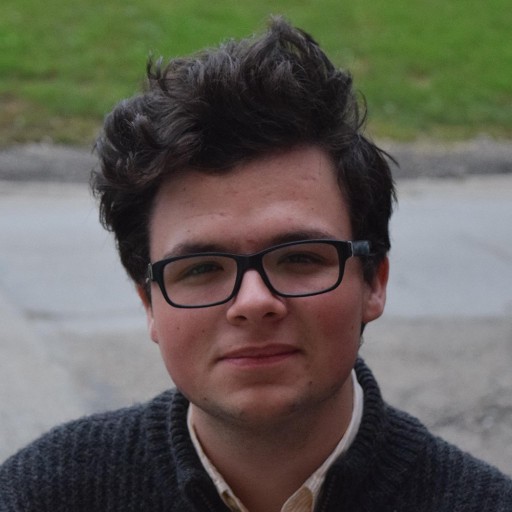 Sean Bailey (they/them)
Sean is a software developer and educator currently living in Manhattan. They studied computer science and philosophy at the University of Pittsburgh, where they also taught. For years, they have been involved in progressive politics and activism, as well as mentorship of under-represented minorities and folks from non-traditional backgrounds entering tech. They are passionate about education, accessibility, and ethics in technology.
Sean has served on the OES Board of Directors since November of 2022.
More about Sean